With its launch just a couple of weeks ago, Dating Coach Live is definitely a hit. Sometimes we think of Date Coaching as more for women but that is not the case. In fact, there are now more men seeking online coaching. Finally, live dating coach chat for men is now available.
According to Charlotte DiLuzio, Dating Coach and Editor at My One Amor, "men prefer online coaching". She says, "Men generally don't like going to a doctor's office, so it makes sense they seek help online. We have always received more comments from men on our dating blogs".
And according to Dating Expert Alexis Meads, "I too have seen an increase in coaching inquiries from men. This is a shift for sure since women have previously sought coaching in larger numbers. Dating Coach Live definitely is a great resource for men."
So why the shift ? Its too early to tell if it is just a trend based around all the stay at home orders. Or if it is an actual change. The truth is more likely that date coaching is now more widely accepted by men.
However, when it comes to dating apps and online dating in the U.S., women subscriptions still outpace men.
As for the expert coaches, Dating Coach Live has added 10 new coaches in just the past week. There are now over 40 coaches available.
One of the things that makes the platform unique is you can live chat immediately without answering any questions.
According to 'Coach Jen', "Most instant chat has been with men. Men like being able to just click on chat bubble and be communicating live with a coach. I get to learn more about their situation and can help select the right coach. Other sites require answering questions or providing contact information immediately".
So guys, what are you waiting for ? Oh, and there are free consultations too. Just pick an available coach and the time slot you want.
So when we say Live Dating Coach Chat For Men Is Now Available, it's real and live right now !
Summary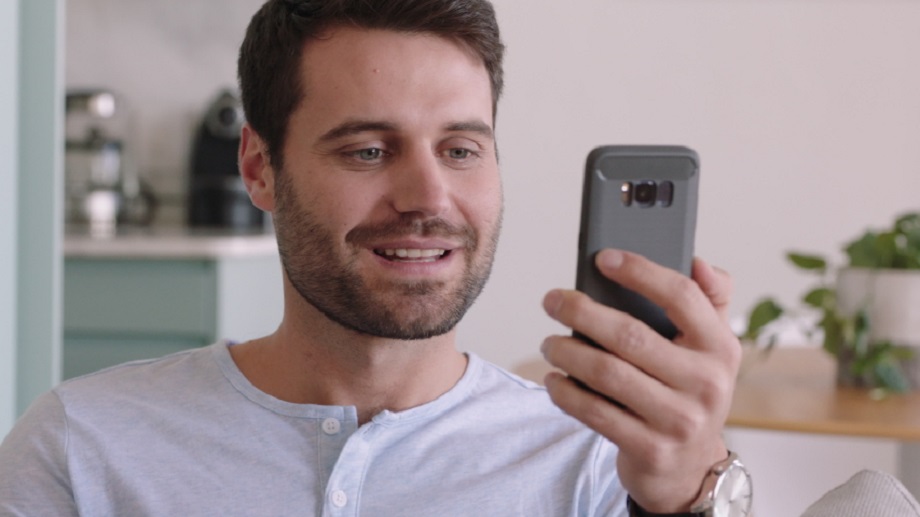 Article Name
Live Dating Coach Chat For Men Is Now Available
Description
Just launched, Dating Coach Live is definitely a hit. Today more men seeking online coaching. Finally, live dating coach chat for men is now available
Author
Publisher Name
Publisher Logo