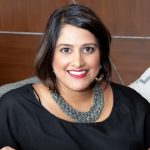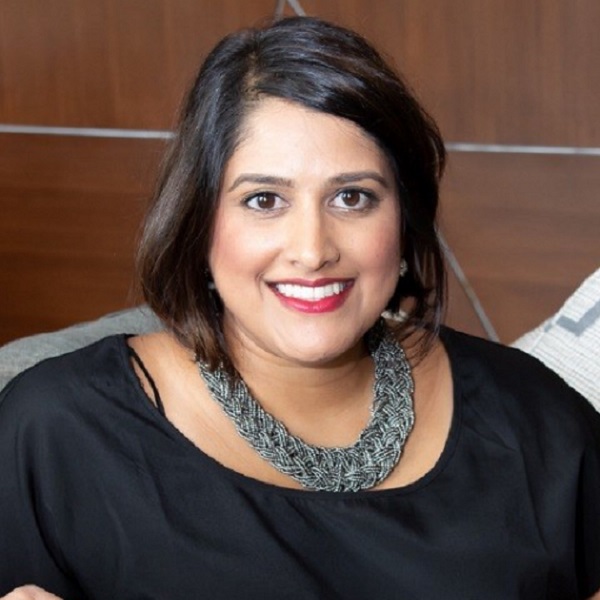 LATEST REVIEWS
I knew how good Varsha was with communicating and feeling people and space around her. However, I could not have imagineD she is such a great coach and a dedicated instructor. Her workshop was beautifully conducted, every detail was in its place, and a room of unfamiliar people soon became a well-played team, working together. Varsha felt what the best approach to every person would be, and found the right words. The brainstorming session on some questions in the end was particularly useful, because it helped to look at the problem from absolutely different angles
By working with Coach Varsha, I finally gained the confidence to date again and meet the man of my dreams.
Varsha helped me navigate through a very difficult time in my life. Thru several conversations, she asked a lot of questions to get me to look at things from a different perspective. When situations may not go as planned, Varsha gave me a "toolbox" to use. Varsha has such a warm, calming demeanor and was always so positive and upbeat. You can't help but feel better about yourself and your situation after talking with her.
I really enjoyed my time together with Varsha and I really feel there is a new energy about me after all of the work we did. She helped me to realize the things I already had within myself to guide my way through my emotions and stress. Varsha helped me to be more aware of who I was and how to use my essence to attract the things I want in life.
"Varsha had a wonderful ability to create a safe, welcoming space while also continually challenging me. I felt like she intuitively struck the right balance between supporting and pushing me, and I gained some powerful frameworks for how I think about myself and what I want to achieve. I'd recommend her without hesitation to anyone looking to create change in their life."