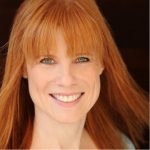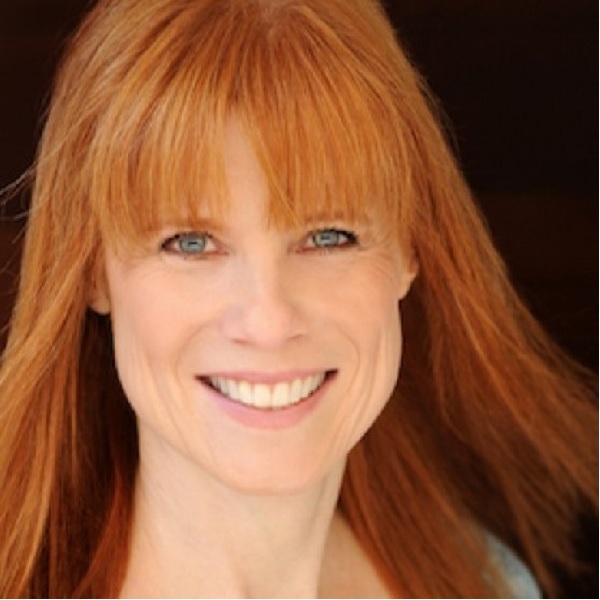 LATEST REVIEWS
Marla has been a great coach. This is great site. 15 minutes can really help !
I had come out of a long marriage and had no idea how to date in the world of texting, swiping left and right, ghosting, etc. I was completely clueless. Marla was such a big help, getting m back in the game. I feel confident and am having a lot of fun again.
Marla is very inspirational. I've had a hard time losing several family members in one year. I was stressed and feeling lost. Marla coaching me and gave me energy healing. She got me back on track, and I even lost 40 pounds!
I've known Marla for almost two decades. She's matched up many of my girlfriends and is always compassionate, kind and dedicated. I have no doubt that she has the same passion for coaching as playing Cupid for all these years.
Marla is an awesome coach and matchmaker. She really cares about her clients and wants them all to find true love. Finding the love inside yourself is the key and sometimes you just need a coach to help bring that out.