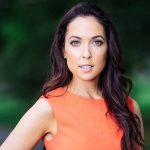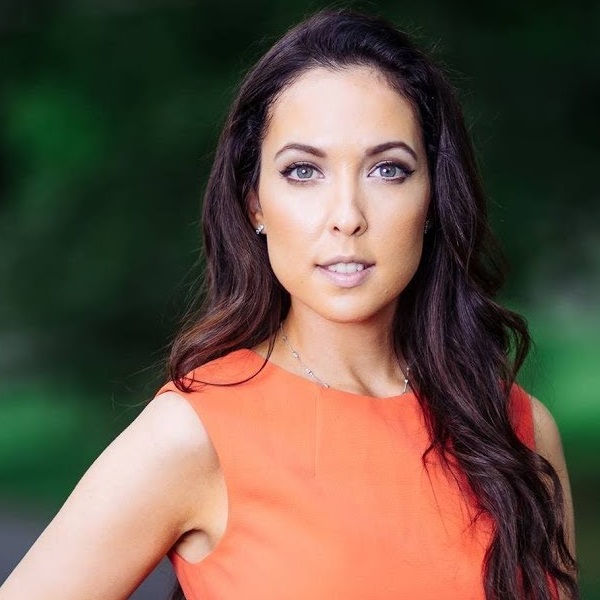 LATEST REVIEWS
Diana is the real deal. I worked with Diana for only 2 months and I found the love of my life. Not only did I find an amazing woman but I gained solid confidence and she helped me manage my anxiety. Diana is down to earth and has amazing follow up, you can tell she really cares about her clients and their results.
I had an amazing experience working with Diana from her hands on approach, to her always overdelivering to her personalized action steps. I'm in an amazing, healthy relationship because of Diana and her help. I went on bad date after bad date before working with Diana. She saved my life and helped me get unstuck. I owe so much to her.
Diana is the best coach I have ever worked with, hands down. She has the perfect combination of intelligence, empathy and knowledge. I have worked with her on gaining confidence, healing my inner wounds and helping and supporting me with my relationship. If you have the opportunity to work with Diana, take it without hesitation. She's the best!
Coach Diana is wonderful !