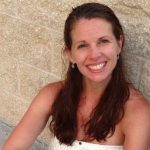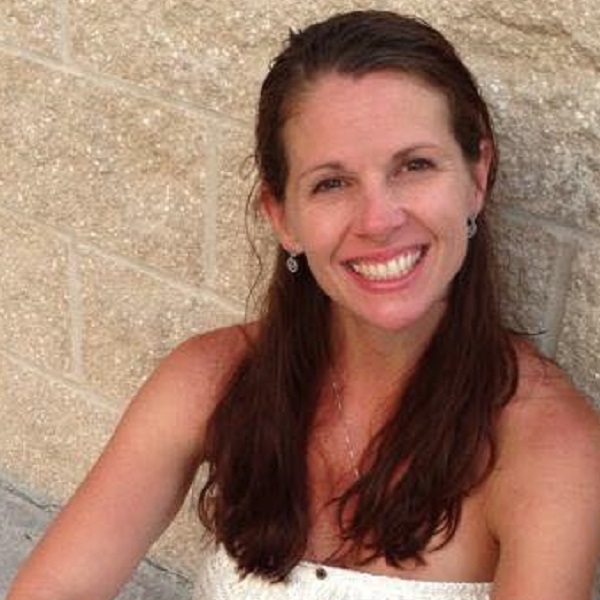 LATEST REVIEWS
Coach Frances is the best. I have read many of her articles on the internet and she is so insightful. I have had so many rude men message me on dating apps. I am no longer intimidated by those fools. Confidence is everything. Thank you guys for all your help.
Just did my first session with Charlotte. I can tell you, that she really understood what I was saying. I was a little afraid at first to tell my story to a stranger but she made me feel comfortable.
I just found this site on Google. Coach Charlotte is amazing. She has been through a lot of what I am going through. Its great to talk to someone who really understands and cares.
I was really impressed with my Coach I highly recommend Dating Coach Live. And I love the fact that you offer free consultations with World Class coaches. This is awesome !!