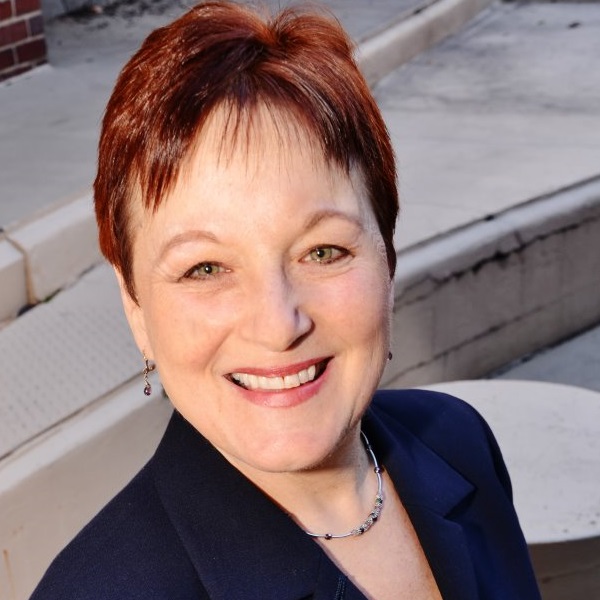 I am passionate about helping singles find loving and lasting relationships.
I am a certified relationship coach, online dating advisor and professional matchmaker.
Using these skills, along with others I learned during years of corporate recruiting and coaching, I reduce and often eliminate the anxiety and guesswork related to the dating process. I work with women to better understand themselves and what they want, which is a great start toward de-mystifying romance and making dreams come true.