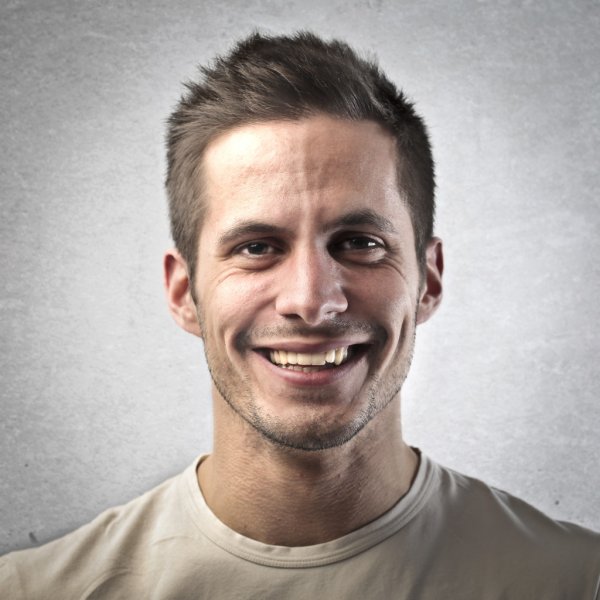 Nick is an expert on new relationships. He is a Certified Relationship Coach.
He spend years on dating apps and knows how tough it can be for women.
As you can see from his reviews, clients love him. His upbeat, never give up approach has helped many clients.
Need to talk about a big first date coming up or bad first date, Nick is the coach for you.