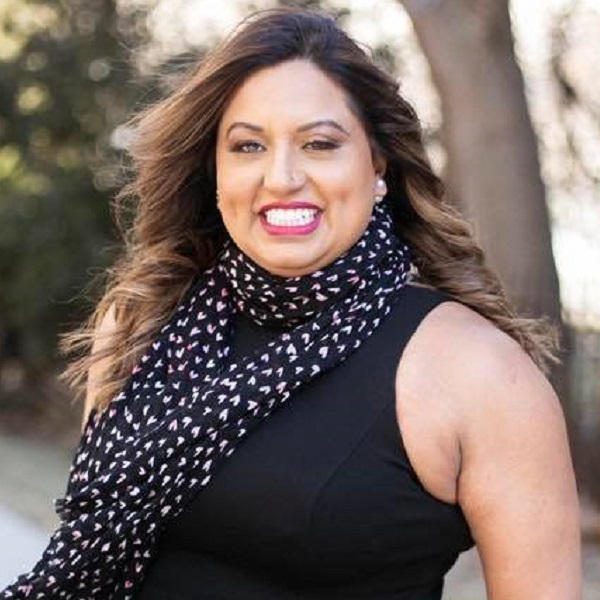 My own journey started several years ago, when yet another relationship ended, leaving me broken-hearted. I knew that I had to take action because I had experienced enough pain and heartbreak; I was ready to turn my life around. 
I was tired of seeing my friends live their happily ever after while I struggled in one bad relationship after another. I was tired of being with men who I knew were bad for me and made me feel worthless. I knew that I was taking a wrong turn somewhere and there had to be a solution. After all, I was a reasonably attractive, intelligent and kind person. 
Today I have stepped into the woman that I have always wanted to be and live a blissfully happy life. I now have a strong passion to help other women to fall in love with themselves. 
If you're ready to change your life and become the most amazing version of yourself, lets set up a chat.