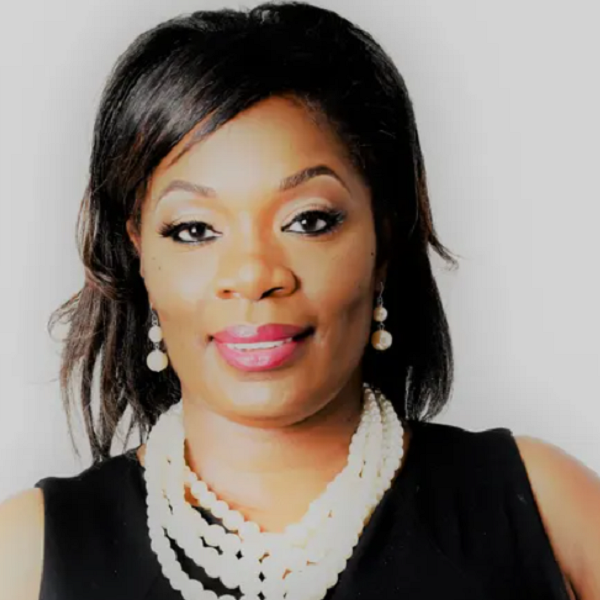 Motivational Speaker, Author, Matchmaker, and Relationship Strategist.  Kimberly has developed coaching programs that have transformed the lives of men and women from building relationships to building confidence.
She helps career women gain clarity, build confidence, and conquer fears, so they can take action and start having happy, healthy relationships, even it seems overwhelming and impossible.
Giving advice and being the voice of understanding and reason was something that she would naturally do with friends, co-workers, and family.  People feel comfortable sharing their personal stories with her. Sher desire is to reach more women and hear their stores and help them through the balancing of career and relationship.
 She enjoys the ah moments with clients when they realize what has been holding them back from a healthy relationship.  We know the answers to our problem we just need guidance getting to the answer. Understanding they are not what other have said about them, and they are not their past.