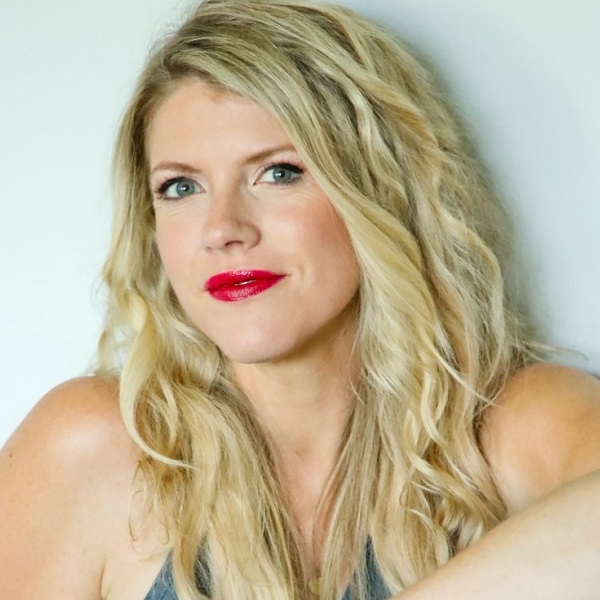 Alexis has a graduate degree from Harvard University and is a Dating Coach for women looking for love. 
She has coached Tony Robbins' clients and is regularly featured on KATU2 News, Huffington Post, Maria Shriver, and other media outlets.
She is committed to helping you find your personal love story and lasting happiness.